Physician Spotlight:
Dr. Ethelyn Williams-Neal
Dr. Ethelyn Williams-Neal is a West Tennessee native and one of Memphis' first Black pediatricians.  She is a graduate of Manassas High school and Central State College.  She went on to medical school at the University of Illinois and returned to Memphis for her medical internship as the first Black intern in the City of Memphis Hospital System.  She completed her pediatrics residency at the University of Oregon Medical School Hospitals.
After completing her residency, she joined a rural health practice in Mount Bayou, Mississippi and later moved to Marianna, Arkansas to practice.   In 1977, she opened a private pediatric practice in Memphis, and later co-founded Comprehensive Medical Associates, a large practice of three Black women pediatricians where Dr. Williams-Neal has treated generations of patients.  Dr. Williams-Neal maintains her board certification by the American Board of Pediatrics and is a fellow of the American Academy of Pediatrics.  She is an Assistant Clinical Professor of Pediatrics at the University of Tennessee Health Science Center.
Dr. Williams-Neal enjoys spending time with her family and friends, traveling, and the arts.  She is active in her church, community, professional, and social organizations.   She has served on numerous boards and committees.  She is a member of Alpha Kappa Alpha Sorority, Incorporated and the Memphis Links, Incorporated.  She sits on the board of directors for the Memphis Symphony Orchestra, Memphis Outreach, Memphis and Shelby County Hospital Authority Board, and the Girls' Club, Inc.  She has held numerous roles in the Bluff City Medical Society including secretary from 1977 – 1980 and president from 1989-1991.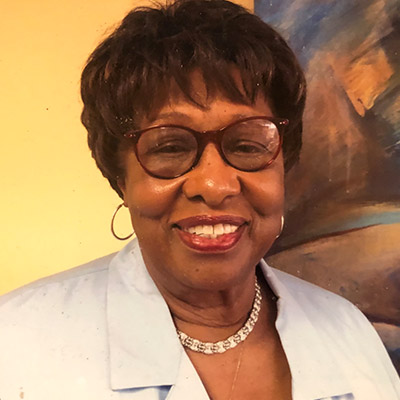 Physician: Dr. Ethelyn Williams-Neal
Practice Name: Comprehensive Medical Associates
Specialty: Pediatrics
Office Address: 1407 Union Avenue, Suite 305
Memphis, TN 38104
Office Number: 901-725-4104
Practice Website: www.comprehensivemedicalassociates.net